The political and commercial morals of the United States are not merely food for laughter, they are an entire banquet.
-
Mark Twain in Eruption


An honest man in politics shines more there than he would elsewhere.
-
A Tramp Abroad


Yes, you are right--I am a moralist in disguise; it gets me into heaps of trouble when I go thrashing around in political questions.
-
Letter to Helene Picard,
Feb. 22, 1902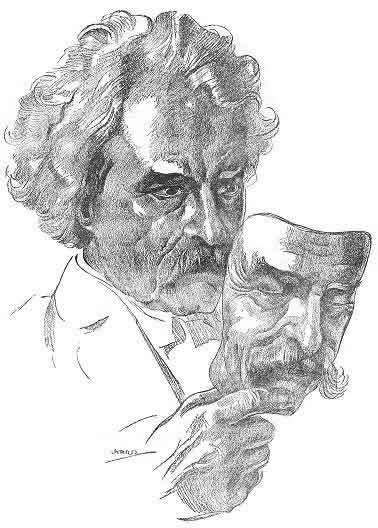 History has tried hard to teach us that we can't have good government under politicians. Now, to go and stick one at the very head of the government couldn't be wise.
-
New York Herald
, 8/26/1876